Search for names on the wall
​
Vietnam wall at Pittsburg State
One of the most prominent features is the Vietnam Memorial Wall, a half-sized replica of the permanent memorial wall in Washington, D.C.
The replica wall was originally created by John Devitt after the dedication of the permanent wall in 1982. He was so inspired by the experience that he was motivated to make his Moving Wall so others could have the same experience without needing go to Washington, D.C. The wall featured in the PSU Veterans' Memorial was designated in 2002 and was the first of Devitt's three Moving Walls to retire.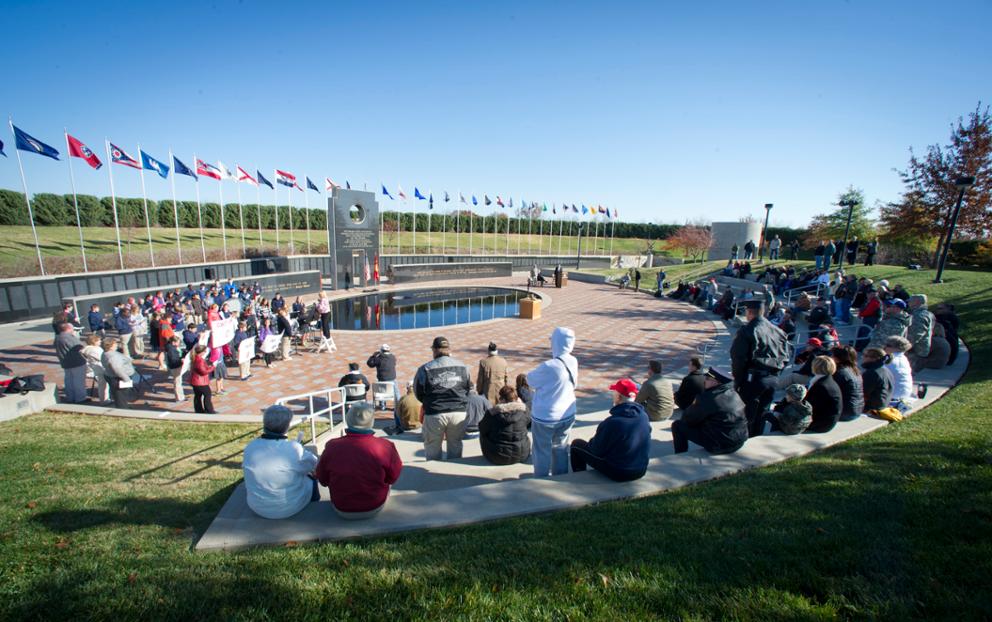 Pittsburg State has a long history of commitment to the military, from providing an excellent ROTC program to prepare young cadets to enter the Army, to services and programs to celebrate military-centered holidays, to a dedication to providing a peaceful yet moving experience at the most visited site in southeast Kansas: the PSU Veterans' Memorial.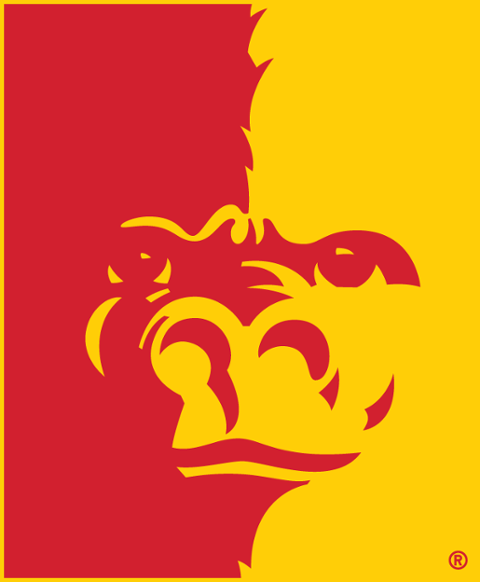 Veterans Memorial – 1909 S. Rouse, Pittsburg, KS 66762
Honoring veterans from all five branches of service since 2004.