Events
The two primary events held at the Veterans Memorial each year are the Memorial Day ceremony, and the Veterans Day ceremony, "Lessons of Service," a cooperative effort between PSU and local schools to which all sixth grade students are invited. Both ceremonies are open to the public.
Memorial Day 2018
May 28, 2018 at 9:30 a.m.
Keynote speaker: U.S. Army First Lieutenant Kristina Willis (BA '14), whose specialty is military intelligence.
The ceremony will include a dedication of new pavers, music, and an invocation and benediction by a local pastor.
Rain location: Bicknell Family Center for the Arts
Veteran Day 2018
November 12, 2018
Details to be announced
Past events
Veterans Day 2017Nov. 10 at 10 a.m.
Keynote speaker: Laurel AuBuchon Shelton, "Honor All Who Served: A Daughter's Perspective of Veterans Day"
The ceremony will include music by the Pittsburg Community Middle School Choir, Pittsburg MultiGenerational Chorus, and trumpet player Henry Zimmermann; a dedication of new pavers; speakers from the PSU Department of Military Science and ROTC; and an invocation and benediction by a local pastor.
Rain location: the Robert W. Plaster Center
Pittsburg State has a long history of commitment to the military, from providing an excellent ROTC program to prepare young cadets to enter the Army, to services and programs to celebrate military-centered holidays, to a dedication to providing a peaceful yet moving experience at the most visited site in southeast Kansas: the PSU Veterans' Memorial.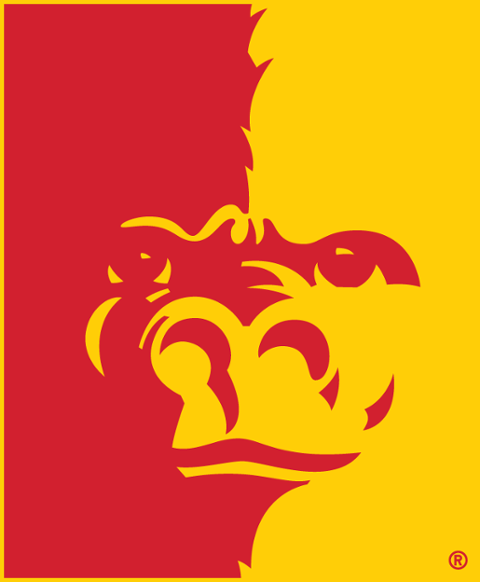 Veterans Memorial – 1909 S. Rouse, Pittsburg, KS 66762
Honoring veterans from all five branches of service since 2004.